We provide the most effective up to date beauty treatments where friends, family and partners can enjoy treatments simultaneously, in luxurious treatment rooms with exclusive double spa suites and areas.
We know the time you spend with us is precious so we guarantee you will never be rushed or your treatment cut short. Please let us know if there is anything we can do to improve your treatment, for example deeper or lighter massage, a pillow or different music.
Beauty Oasis Spa have developed our specialist SIGNATURE TREATMENTS. These are unique to our spas, and demonstrate our commitment to excellence, luxury and the very highest standards of client care. These are marked with this symbol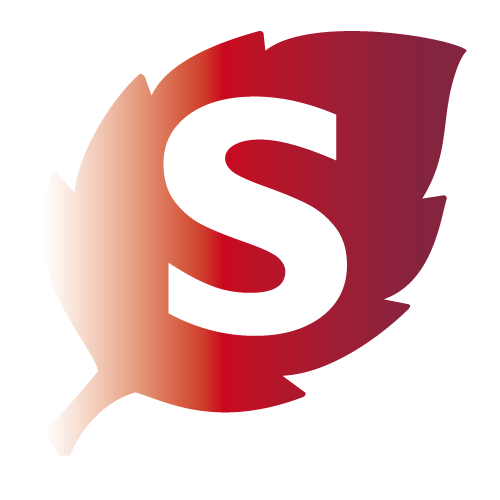 in our brochure and price list.
Spa Etiquette
All treatments are only carried out after completion of a medical questionnaire. It is important the treatments we carry out will not affect any conditions you may have, so please update us of any changes to your health. All your records are kept in confidence and in accordance with the data protection act. For our Spa Garden in Weston Salon we will require you to fill out a hot tub decleration.
Tanning & Tinting Treatments
We carry out tint and tan patch tests before your treatment.
Cancellations
Please give us 48 hours notice if you need to cancel your treatment with us. We do take full payment for treatments at the time of booking and these are non refundable if 48 hours notice is not given.