Hands and feet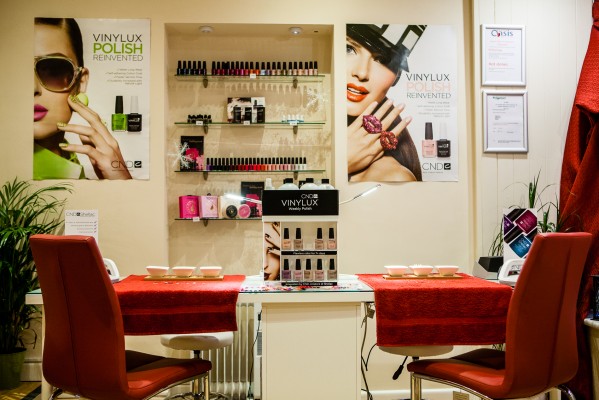 Hands and Feet Shellac
Long lasting Manicure & Pedicure Polish which lasts up to 2 weeks with no flaking, peeling or chipping. Great for holidays special occasions or just to have beautiful nails.
Shellac Manicure. From £33
Shellac Pedicure. From £33
Oasis Express Manicure and Pedicure
Express cuticle tidy up and polish.
Express Manicure. From £30.50
Express Pedicure. From £30.50
Shellac Luxury Manicure & Pedicure
Upgrade your Shellac treatment to include Exfoliation, Massage and hard skin removal to make your hands or feet feel like brand new.
Luxury Manicure without Shellac from £46.50
Luxury Manicure with Shellac. from £58.50
Luxury Pedicure without Shellac from £46.50
Luxury Pedicure with Shellac. from £58.50
Oasis Signature Manicure Weston, Burnham, Clevedon, Winscombe - £33.50
A specialized treatment to sort out soft, peeling, brittle nails. Includes a polish to finish.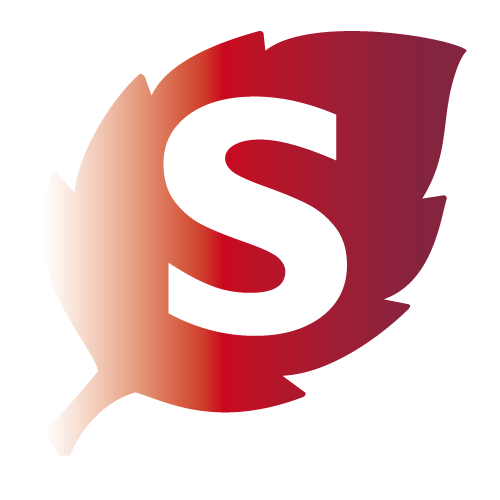 Signature Zone Pedicure £67.50
Combining heavenly hot stones with a powerful reflex zone massage and pedicure treatment. Relaxing, recharging and sumptuously indulgent. The treatment finishes with a polish of your choice of colour.
WHICH SALONS?
Available at ALL our salons. To find our contact details click here. We look forward to seeing you.
Available at the following Salons