Our Salons
Our beautiful day spas in Weston-super-Mare, Winscombe, Clevedon & Burnham-on-Sea, offer a friendly professional service, combined with excellent beauty treatments and beauty products. From waxing to relaxing full day packages come that allow us to cater for your every need. Should you want to pamper that someone special in your life, please visit our Beauty Oasis Gift Voucher page. We have a fatatsic team of therpists, who are trained to the highest standards and we are confident you will leave our Salons satisfeid, relaxed and ready for the day ahead.
We are also unique in offering you our exclusive specialist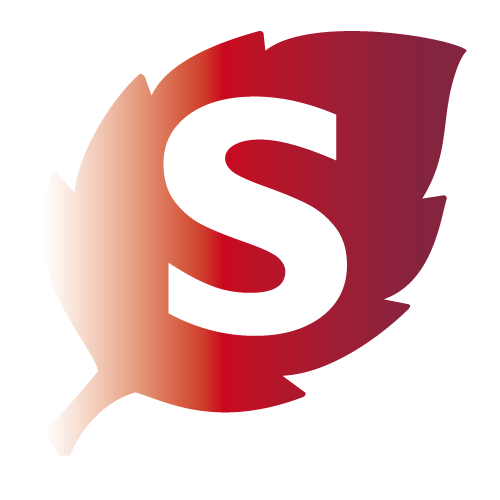 Signature Beauty Treatments - These are unique to our Beauty Spa Salons and demonstrate our commitment to excellence, luxury and the very highest standards in customer care.
All our Salons are located in interestig and unique locations with plenty to see and do. You can plan your day around a treatment at one of our lovely salons and include a visit to some of the wonedrful eateries in the local area. Every salon has a unqiue treatments and characteristics, all well worth a visit. To talk to one of our team please find all the contact details for each salon on the Contact Us Page.
Whats new
The all new Salon & Spa facility in Weston s Mare, now has a recently completed and beautiful Spa Garden complete with Cedar Hot Tub, Day bed, Awnings and out door heaters to keep you nice and cosy. A slecetion and food from our well established local outside caterer is also available and as we also have a license to serve alcohol, so we can offer you a lovely glass of bubbly to make your visit complete and exceed your every expectation. To can call us on 01934 642299 or Click this link for more information
At our Salons in Clevedon & Winscombe we have all new IPL advanced facial machines for skin rejuvenation and hair removal. We have also invested in Clevedon, with a brand new Guinot Hydradermie facial machine. IPL Treatments Link
Our Training Academy
Our Beauty Oasis Training Academy is a registered VTCT and ITEC training centre where we are shaping the future of the beauty industry by making sure the therapists of the future are trained to very high standards. We can also take on privetly trained therapists with a wdie range of courses avialble. Please make contact with Sarah to discuss further the options available.
The Beauty Oasis Gaurentee
We know the time you spend with us in our beauty salons is precious so we guarantee you will never be rushed or your treatment cut short. Please let us know if there is anything we can do to improve your beauty treatment.
Website Online Shop
Our well established website now comes complete with an 'Pier Auge Online Shop' where you can buy professional salon beauty products that are not available in the High Street. Click on Pier Auge Online to see the wide range of products we can offer. Via the very same online shop you will find our range of Gift Vouchers avilable.
Lets Talk - Contact Us
If you should require one of our comprehensive price lists, to book a beauty treatment, to order some gift vouchers or simply more information about our salon treatments or any other service provided by our salons, please do not hesitate to contact one of our therapists, they will be only too happy to help you. Alternatively you can contact us via email.
Salon Spa Etiquette
Patch tests need to be carried out for all tinting, tanning and eyelash treatments
Full payment is taken at the time of booking and all spa garden bookings can only be ammended or cancelled up to one week before. Treatments need 48 hours notice to be changed or cancelled or the full payment will not be returned.
All treatments require a record card to be filled in online or in the salon and these are kept in accordence with the data protection act.
Awards & Acolades To Date
2021 Crowned the Top Spa in North Somerset by Three best Rated
2021 Finalist in the Great British Hairdressing and Beauty Awards
2021 Winner Bristol Life Awards best Salon in the Hair and Beauty Catogory
2021 Shortlisted Smal/Medium Business Of The Year South West Awards
2021 Shortlisted Employer Of The Year South West Business Awards
2021 Shortlisted Apprentice Of The Year South West Business Awards
2021 Crowned the Top Spa in North Somerset by Three best Rated
2019 Winner for Business of the Year South West Awards
2018 SELECTED to be a Judge for The National Apprenticesship Awards
2018 FINALIST Professional Beauty Awards South West
2018 WINNER Small Business of the year Bristol and Bath Apprenticeship Awards
2018 RUNNER UP Apprenticeship Programme Bristol and Bath Post Apprenticeship Awards
2017 WINNER Small Business of the Year National Apprentice Awards
2017 WINNER Small Business of the year Regional finals South West National Apprentice Awards
2015 WINNER Small Business of the year Bristol and Bath post Apprenticeship Awards
2015 RUNNER UP Apprenticeship programme Bristol and Bath Post Apprenticeship Awards
2015 WINNER Apprenticeship Ambasador Award Weston College
2015 WINNER Business Partner of the year Award Weston College
2015 WINNER Learner of the year Ellie White Weston College Awards
2014 WINNER Learner of the year Rachel Papaleo Weston College Awards
2013 GRADED OUTSTANDING by Ofsted of Weston College.
2013 WINNER Apprentice of the year Andreea Ostaffi Weston College Awards.
2011 WINNER Commitment to collaberative working Excellence in Business Awards Weston College
2010 WINNER Best Practice in Demonstrating Equality and Diversity Excellence in Business Awards Weston College.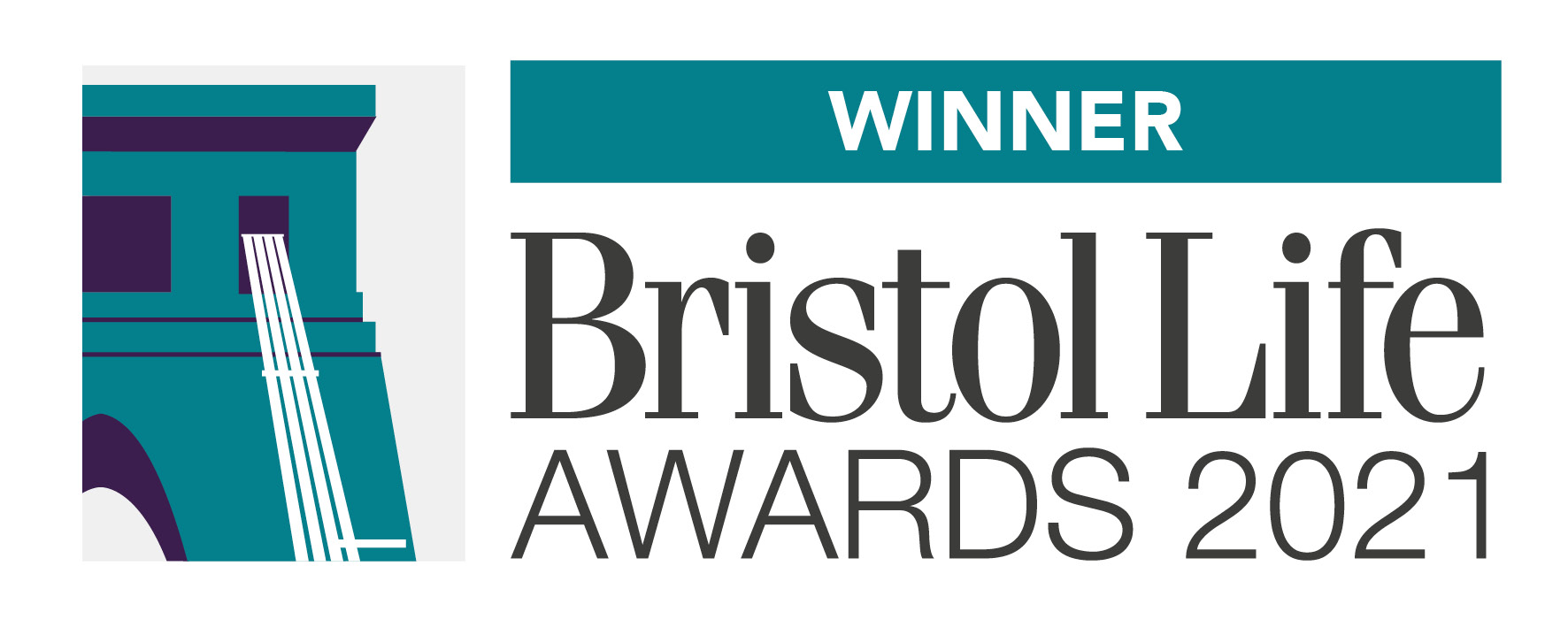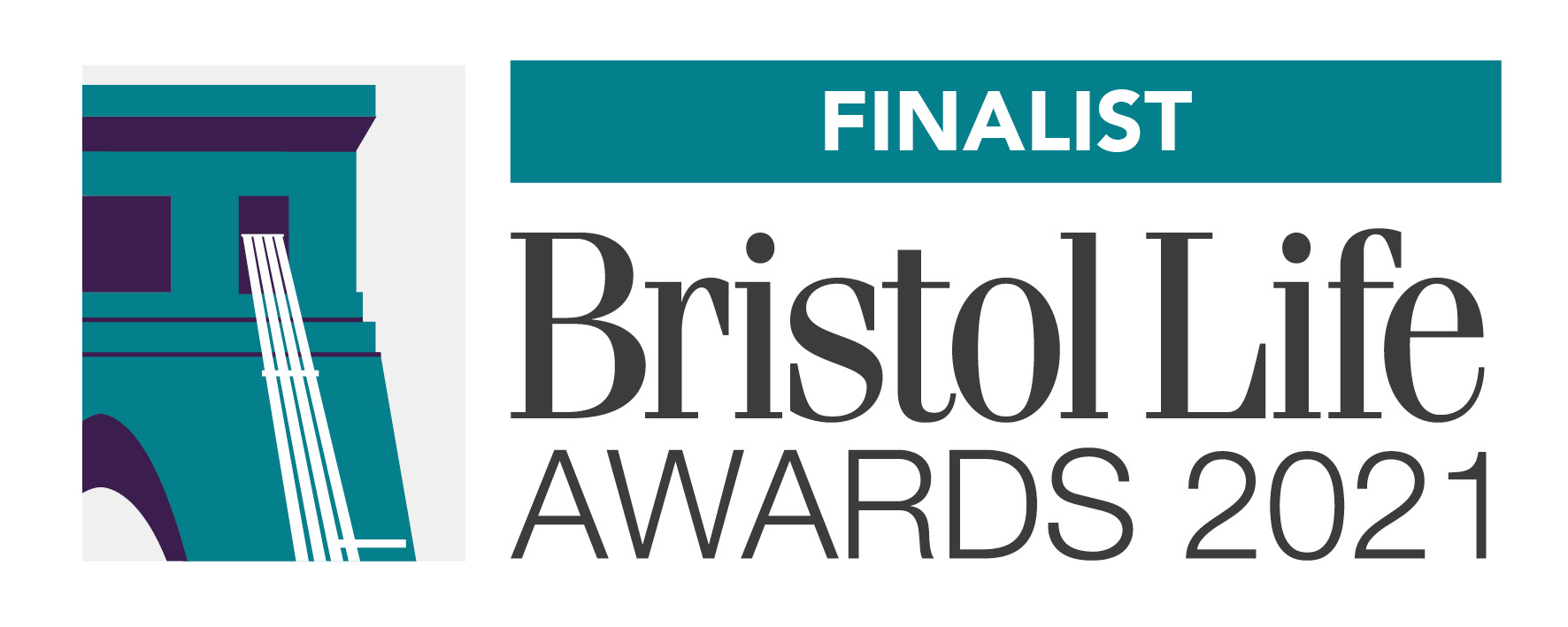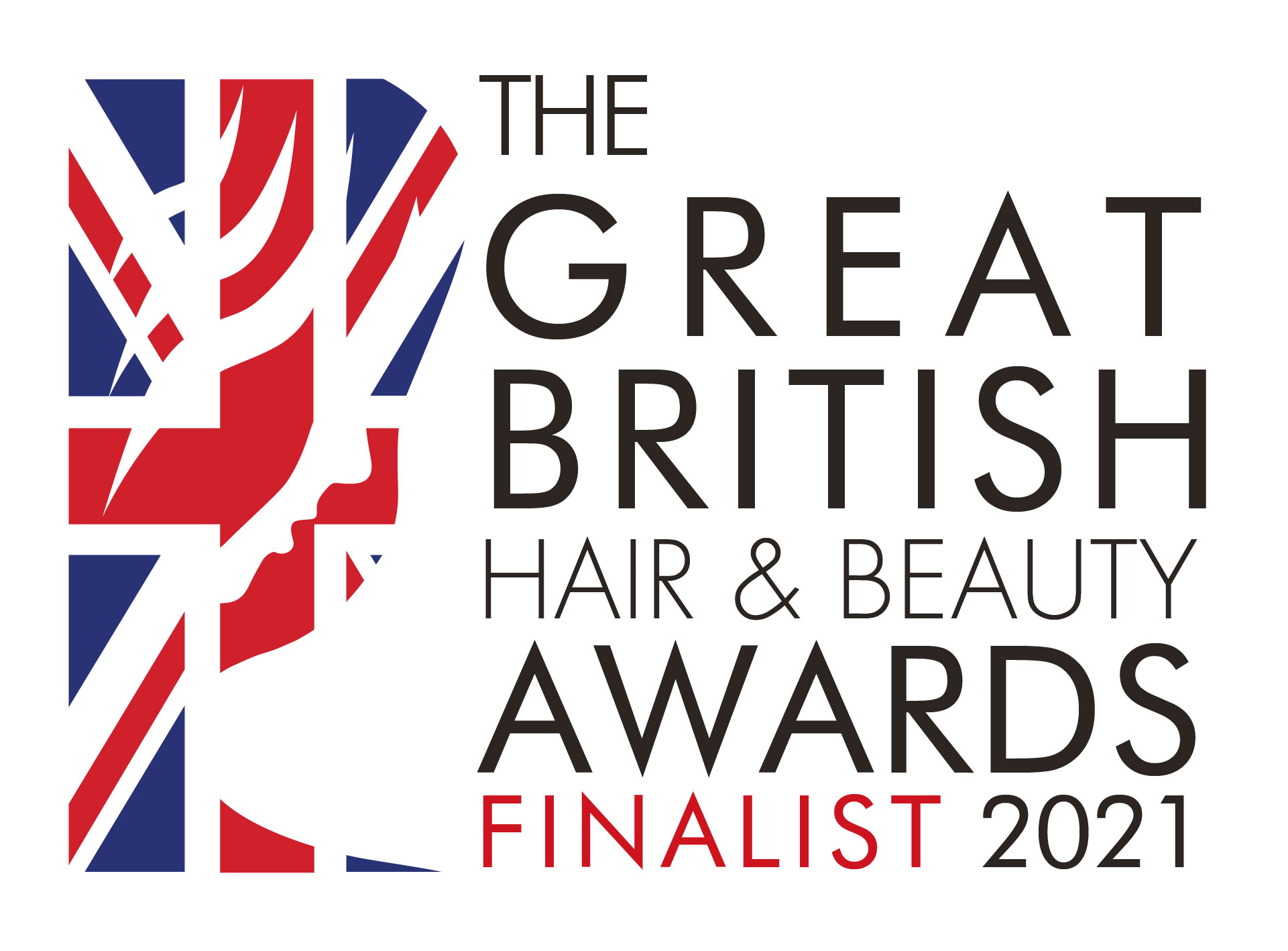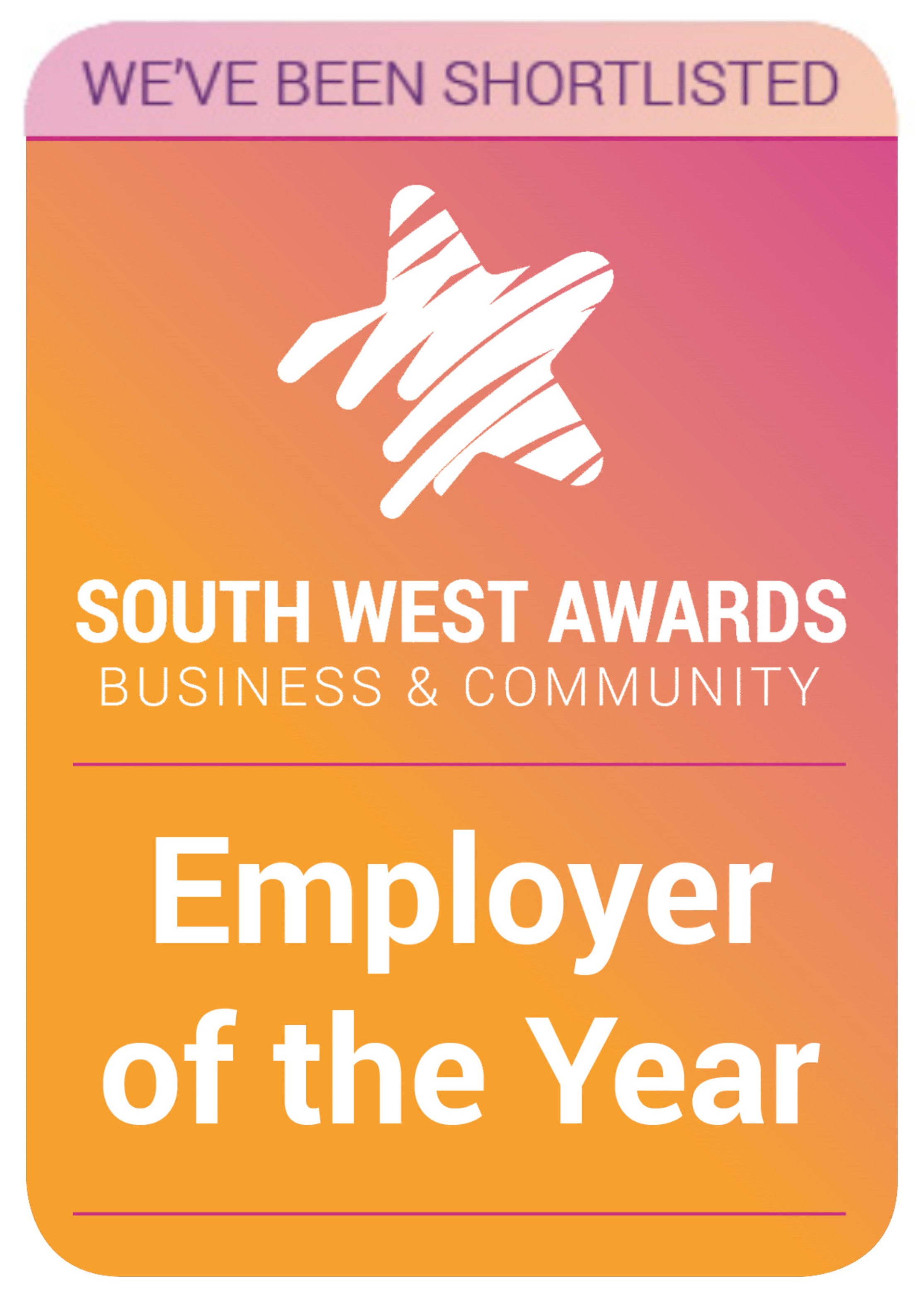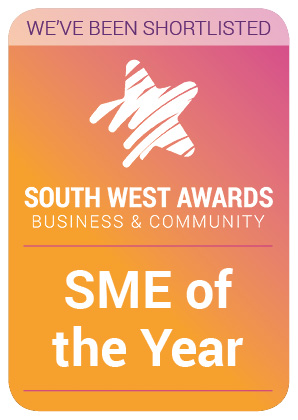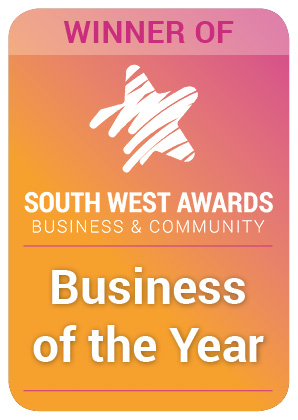 .