Advanced hair removal and Skin tag, Millia and Thread vein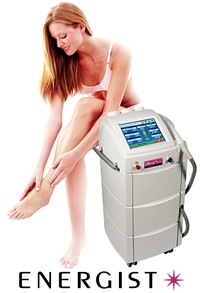 Our therapists have been highly trained by industry experts to carry out the advanced treatments for
Skin Tag and Millia Removal
To treat both of these conditions we use Diathermy £81.50 per session
We can remove a number of skin tags and millia in one session. Free consultations are available.
Millia Removal. What is a millia?
Small white beads under the skin usually around the eyes and the mouth but can be anywhere on the face.
Skin tag removal. What is a skin tag?
Skin tags are small soft growths that appear on the neck and creases of the skin.
Thread veins on body and face
IPL from £30 (depending on the size)
Intense pulse light to seal the veins and redness to reduce the colour on the skin.Consultations start from £23.50 including a patch test.
What is a thread vein?
Thread veins or broken veins are thin red vessels visable on the skins surface, you may be able to see lines or just redness.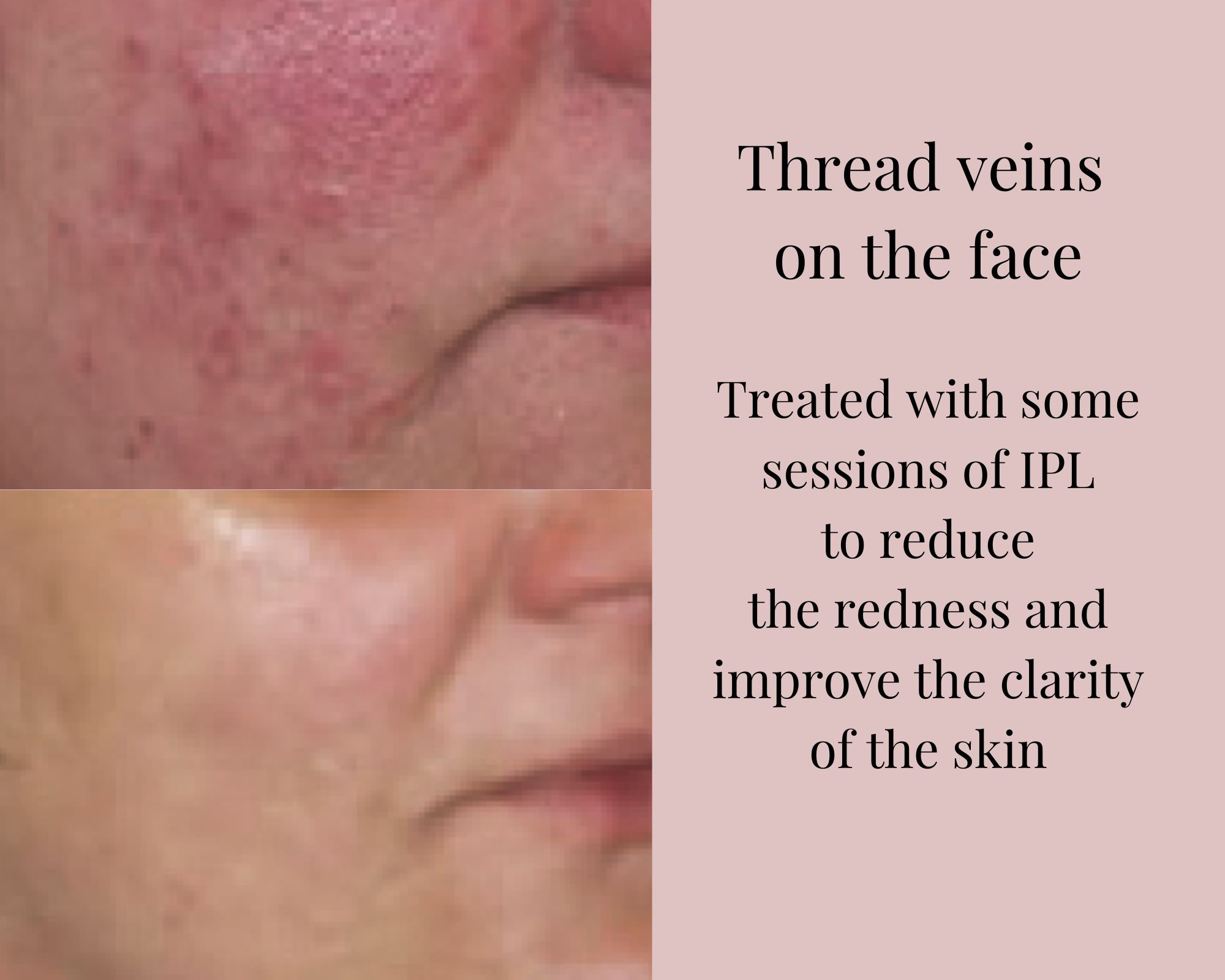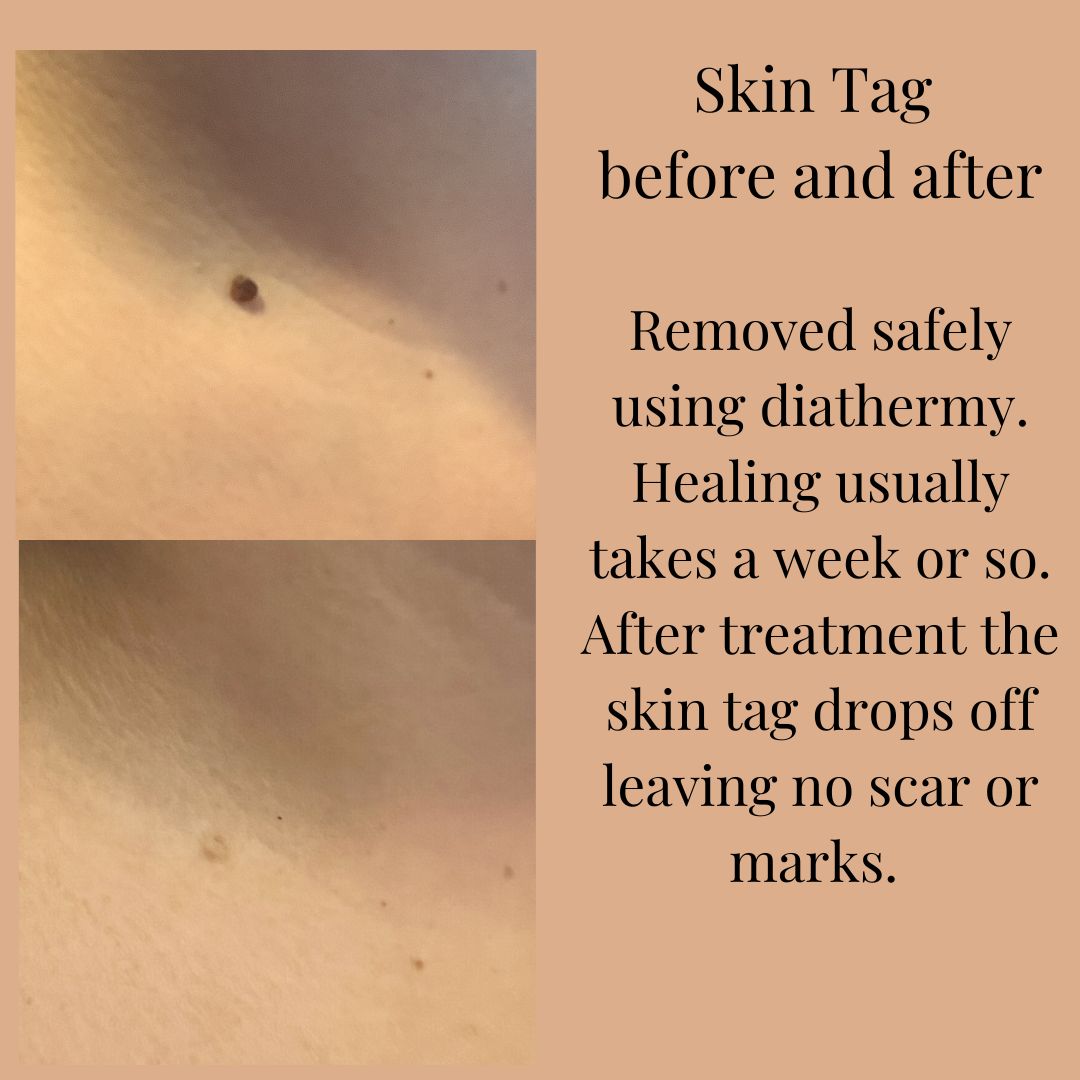 Available at the following Salons