For the face PIER AUGE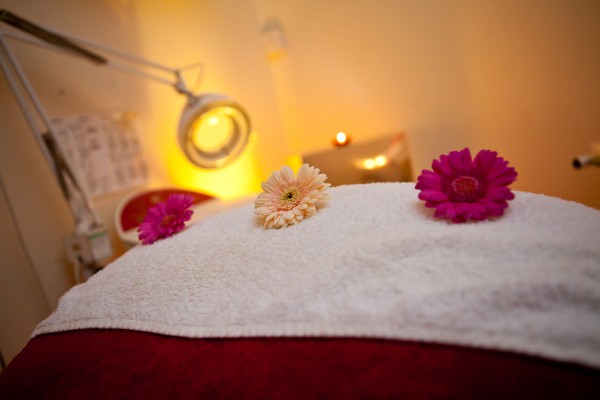 We have a range of facials to ensure that your skin type gets the right treatment…
In 1961, Pier Auge discovered the formula of skin and used this knowledge to create cosmetic products with active substances that mirrored the skins natural formula and unique structure. Each Pier Auge product contains substances that complement the skin's unique structure. They use advanced molecular science to develop ingredients and products, which will balance the skin's natural production. Today, the range of products available are refined to match the skin's every need.
Facials To Suit All Skin Type
A consultation will be carried out by one of our experienced therapists to ensure the most effective
treatment is chosen for your skin type. A range of treatments are available to help with a variety of skincare solutions.
Pignentation, Anti-Ageing, Brightening dull thickened skin, Fine lines and wrinkles.
Pier Auge Mini Facial - £43
Pier Auge Facial - £59.50
Pier Auge Specialist Facial - £70.50
Cryo Cold biological lifting Facial - £83.00
An advanced lifting facial which repairs the skin and reduces the signs of fine lines and wrinkles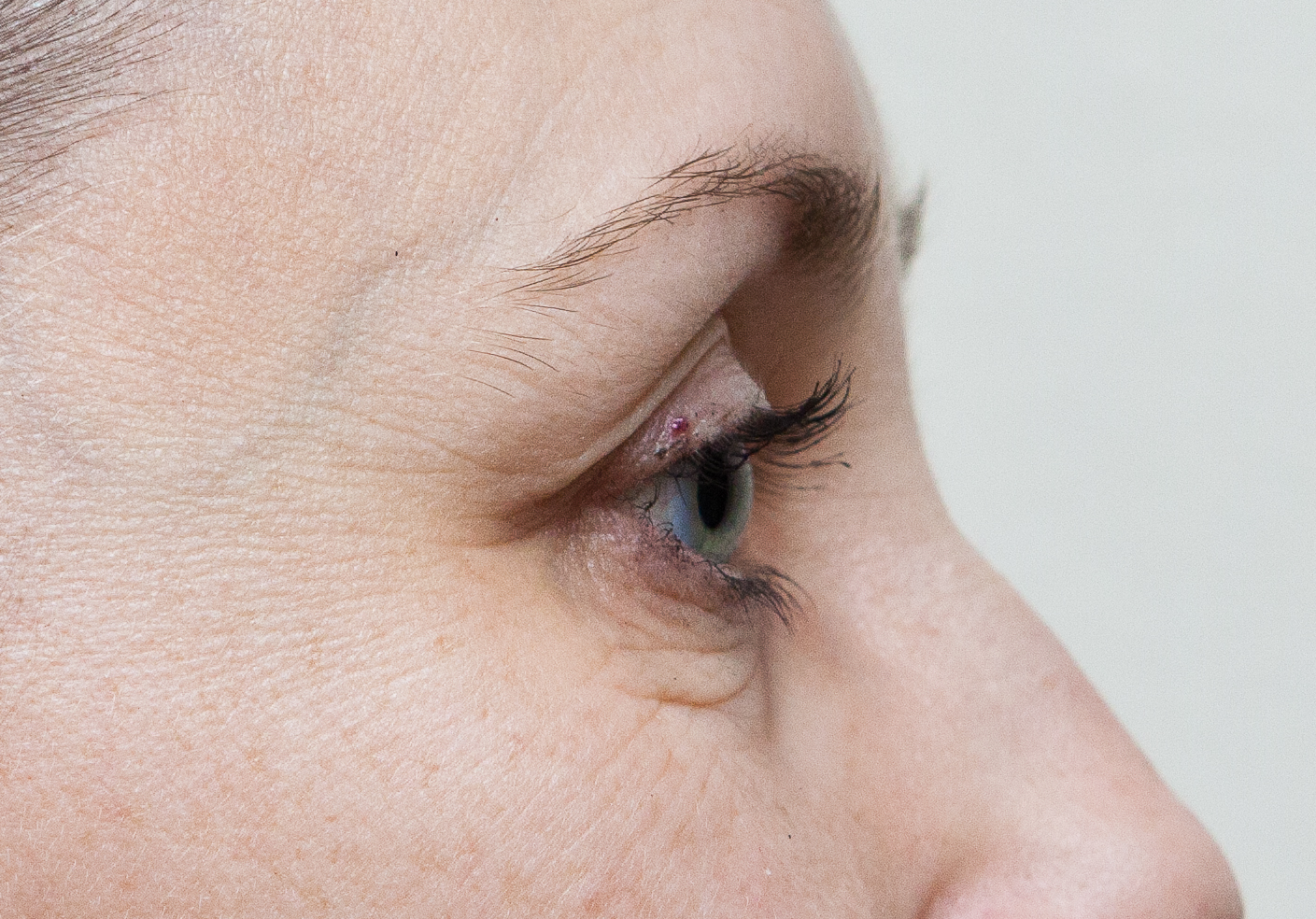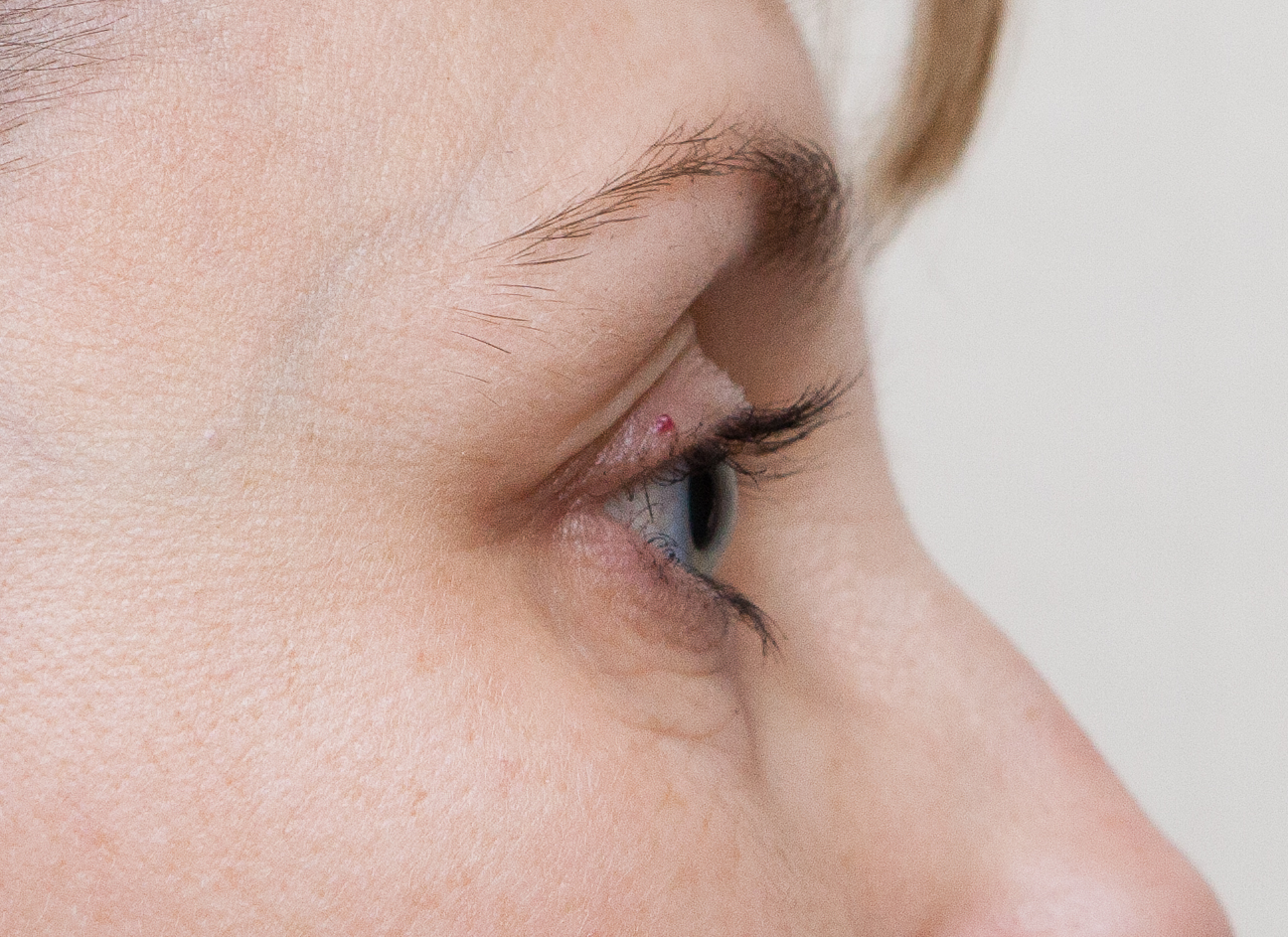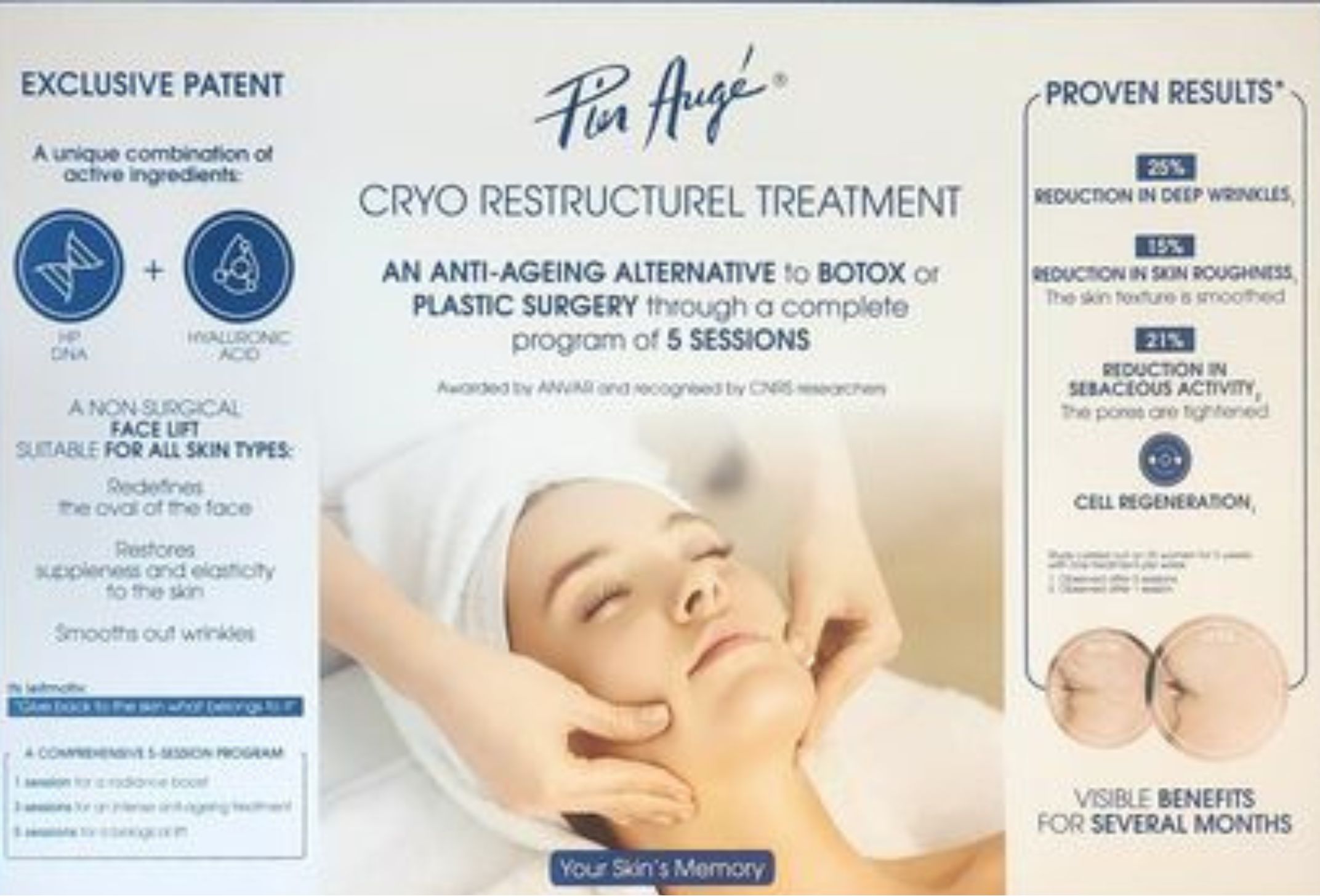 Before Cryo Course After Cryo Course
Course of 5 Cryo Facial £364
WHICH SALONS?
Available at ALL our salons. To find our contact details click here. We look forward to seeing you.
Available at the following Salons