For the Face MARY COHR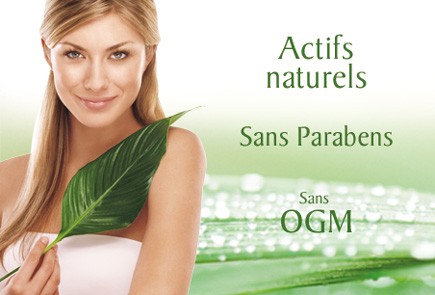 Mary Cohr goes to the heart of nature to obtain the best for women's beauty. Mary Cohr laboratories select the best plants, from which the very best active ingredients are extracted; the latter are then incorporated into our products at the optimal concentrations, in order to obtain the best beauty results for you.
Mary Cohr was the first beauty salon brand to create beauty treatments that are as natural as possible -- GMO-free, paraben-free, chemical filter-free, with skin-compatible scents - so that your skin can obtain nourishment from the best and the most active of the secrets held within plants.
RELAUNCH COMING SOON! WATCH THIS SPACE.
Mary Cohr Catio Lift Facial £55 / Course of 4 reccomended £200
Catio Vital Facial £55
Eye Lift Repair £50
Age Repair £62
Peel Lift £51
Beauty Lifting Facial £55
Beauty Aromatique Facial £52
Express Facial £35
WHICH SALONS?
Available at Burnham on Sea Salon only. To find our contact details click here. We look forward to seeing you.
Available at the following Salons